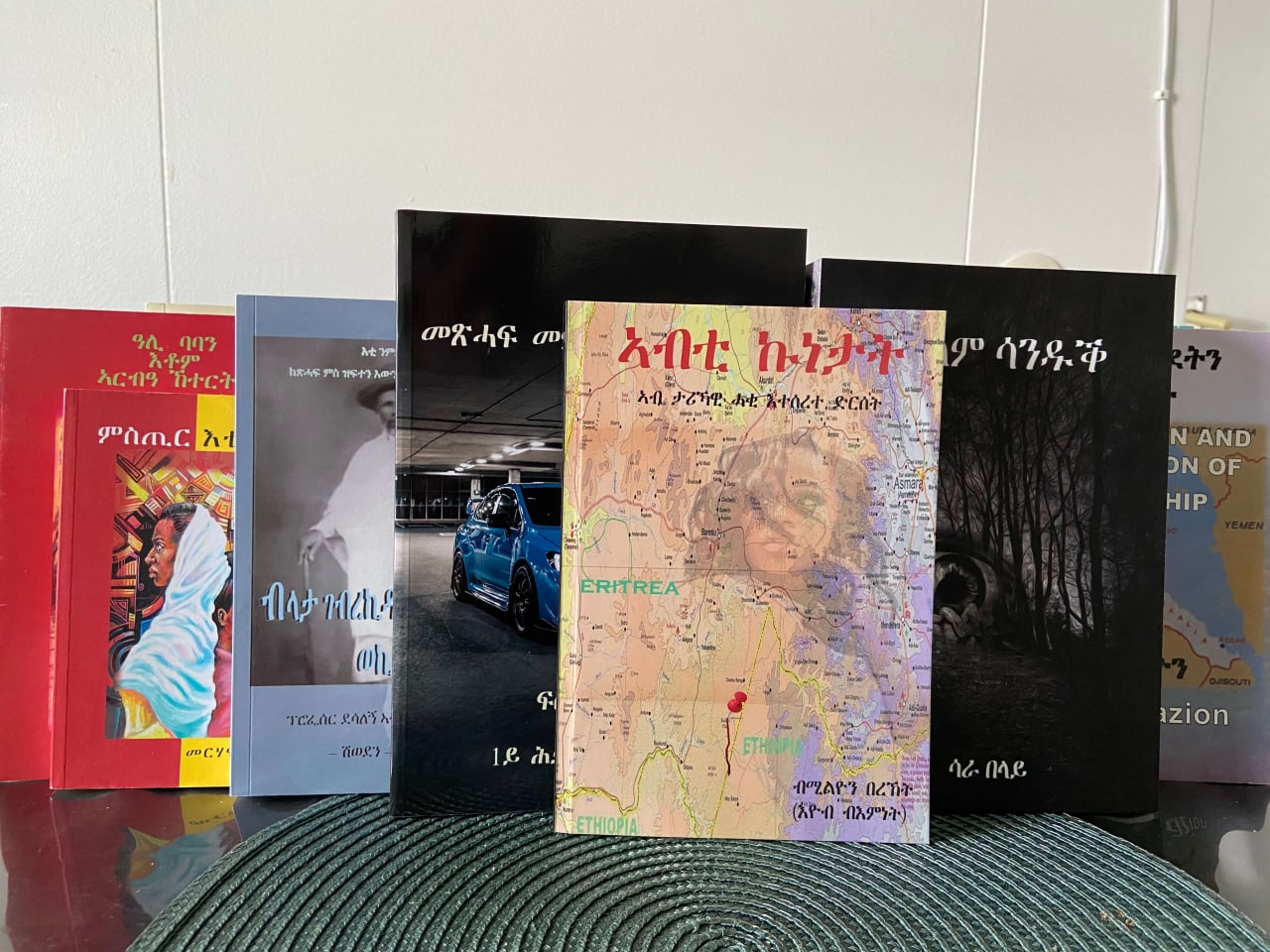 Empadit AB is a burgeoning enterprise that accords primacy to Educational products by African writers. Our enterprise is currently making every effort to open up a better alternative through which products by African writers could become marketable at an affordably competitive rate in the markets of Europe, especially, in the Scandinavia, thereby satisfying European standards.
Headquartered in Stockholm, Sweden, Empadit AB is a share company enterprise that is officially registered to operate per Swedish laws. In a nutshell, Empadit AB.
Publishing books directly from African authors as well as sells wholesale and retails online in Europe at a fair price.
Distribute books and educational materials on order to customers in the continent.
Empowers women writers, as well as encourages activities by persons with disabilities and charity organizations;
Sponsors works of art by Africans so that they get what they worth; crafts traditional materials; and promotes or organizes book fairs.
In the event that there exist products you would like us to import and export to and from Africa, we at Trade Africa are here not only to fulfill your orders, but also to find ways to help facilitate the implementation of research-based plausible and yet feasible proposals for innovations that can make difference in the lives of many people.